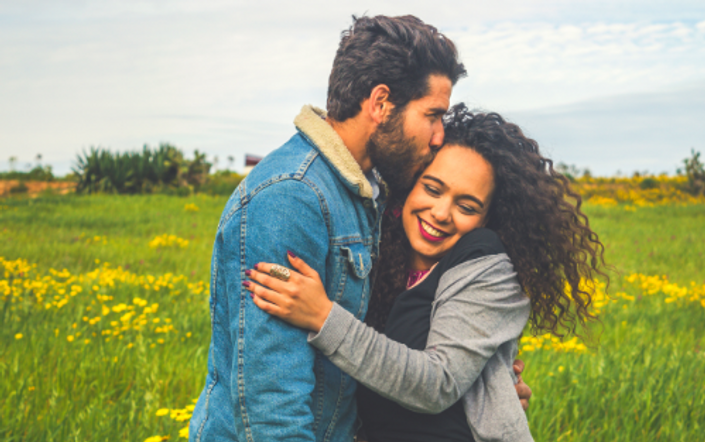 Call in Your King Symposium
Heal past relationship pain, and prepare for a higher level of relating.
Watch Promo
Are you Ready to Call in Your King?
Join 16 world Tantra teachers on a guided journey to prepare for a next-level relationship.

Clear Energy from Past Relationships

Learn techniques that clear old energy and attachments, making way for something new. Only by letting go, can we call in.

Heal Old Traumas and Conditioning

Traumas and triggering can really get in the way of relating. So we will explore trauma healing so that we can relate more easily.

Build Self-Worth and Self-Love

As they say "first we must love ourselves before we love another". Learn Tantric tools for real self love and building true self worth.

Develop your Relationship Values

Only when you know what you align with, can you call in a relationship that serves your growth.

Learn about Conscious Dating

How to open to intimacy, create fulfilling dates and communicate in a way to build deeper connection.

Discover how to put out energy and messages into the world that call in what serves your highest truth.

Creating a Conscious Relationship

Rather than following patterns of relating you grew up with, learn to create the workshop that works best for you and your partner, and your intention together.
Meet the Teachers
---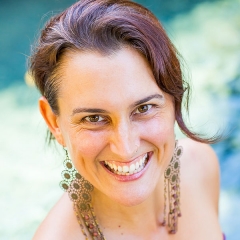 Shashi Solluna
Hosting the event and teaching how to heal past relationship patterns and create a next-level relationship. She leads: Opening Ceremony, Womb Clearing Ritual, Radical Self-love, How to have Tantric Sex with a Non-Tantric Man, Closing Ceremony.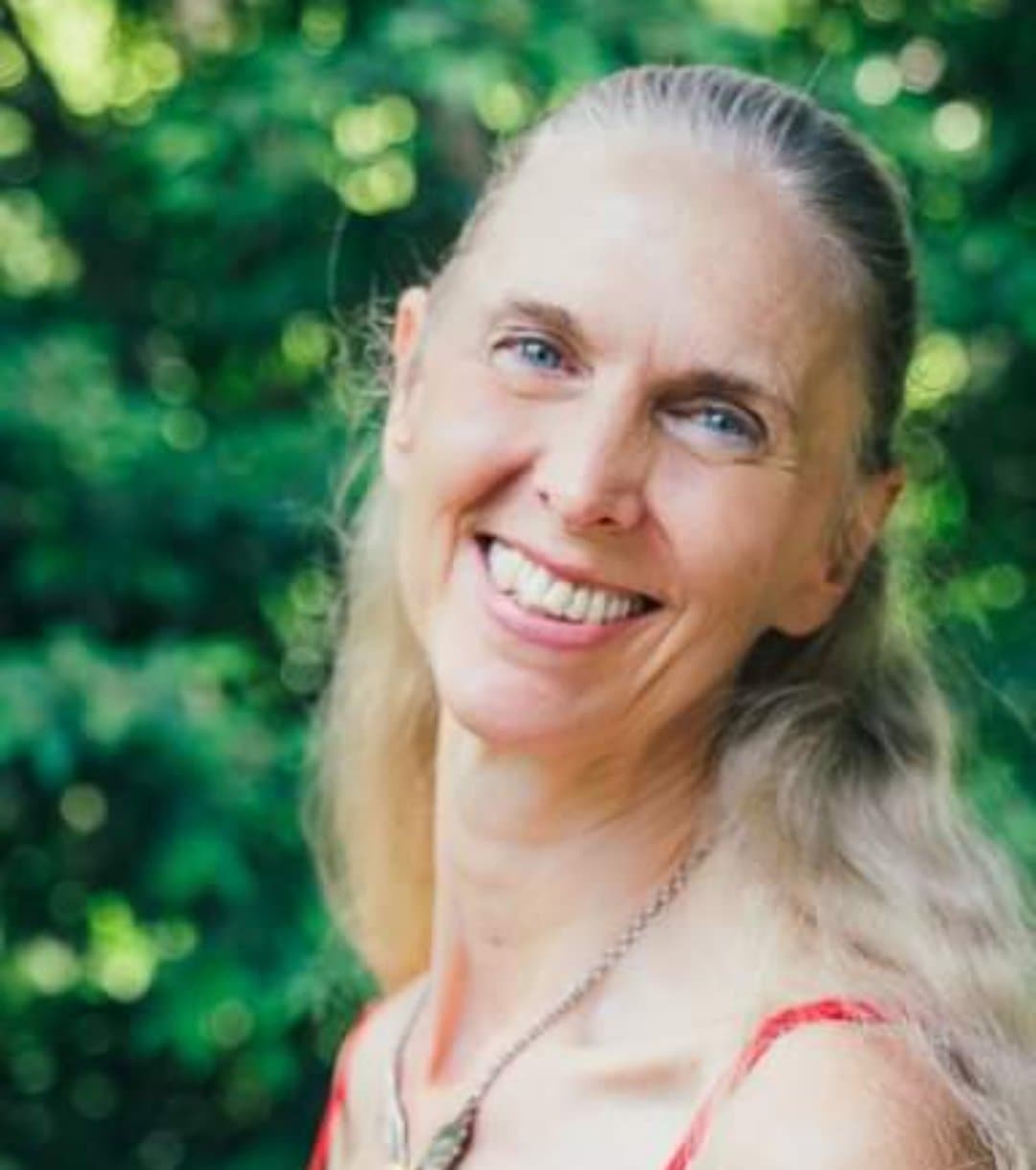 Minke de Vos

World leader of Tao Tantric Arts for women, Minke will lead a chord-cutting ritual to clear energy from past lovers, and energy practices to attract the perfect partner. She will also share her powerful Heart Qigong series, which she herself used to heal after a heart transplant.
Ma Ananda Sarita
Sarita is one of the world's most well-known Tantra teachers. She is teaching Healing Heartbreak: conscious endings and new beginnings. This will include a meditation practice.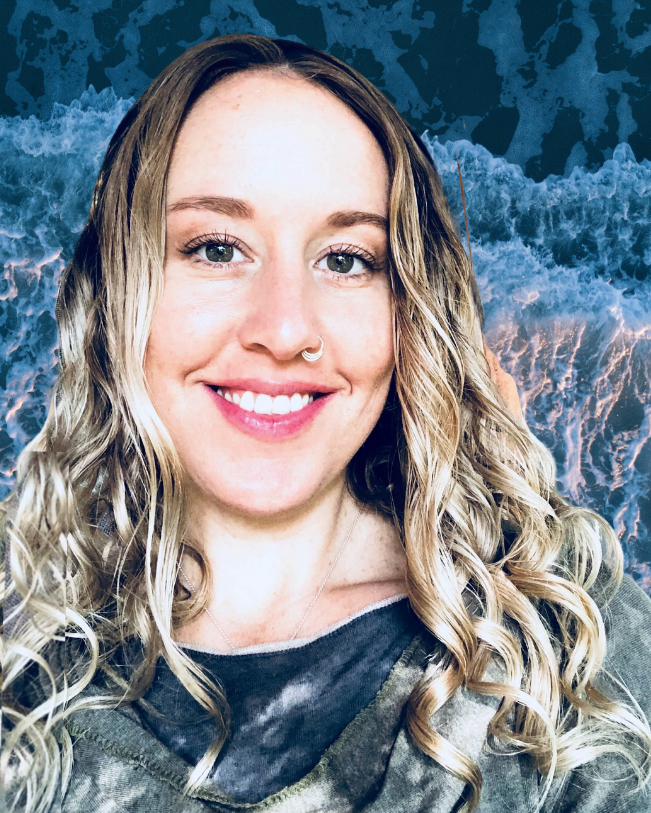 Ronja Sebastian
Sensual Awakening & Feminine Embodiment expert, Ronja will share her own experience of calling in her king, and what you can do to attract the relationship that serves your highest potential.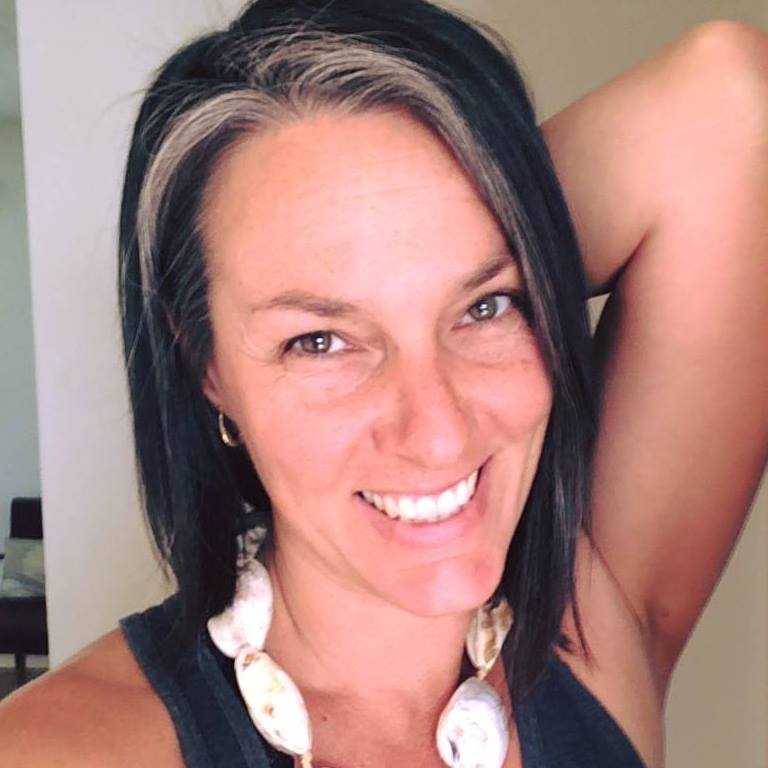 Stephanie Lafazanos

Tao Tantric Art facilitator. Stephanie will be teaching about how to create self-worth. This is such an important factor in our relationships and if we do not address it, then it will sabotage our relationships.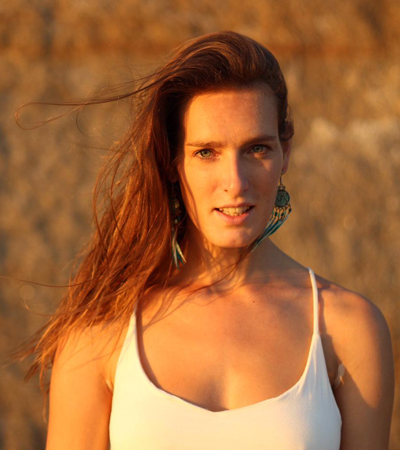 Arja Hendrikx
Training women to become a tantric initiatress, Arja will teach about connection and communication in calling in your king, and how to create the kind of intimate connections you long for.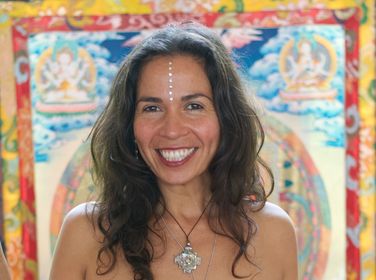 Taki'h Dhyandeepa Antigoni
Taki'h is a teacher of conscious couple work, and has teachings on the inner masculine and feminine in relating. Her class will include emotional release, clearing of past rage and hurts, and discovering how we create projections.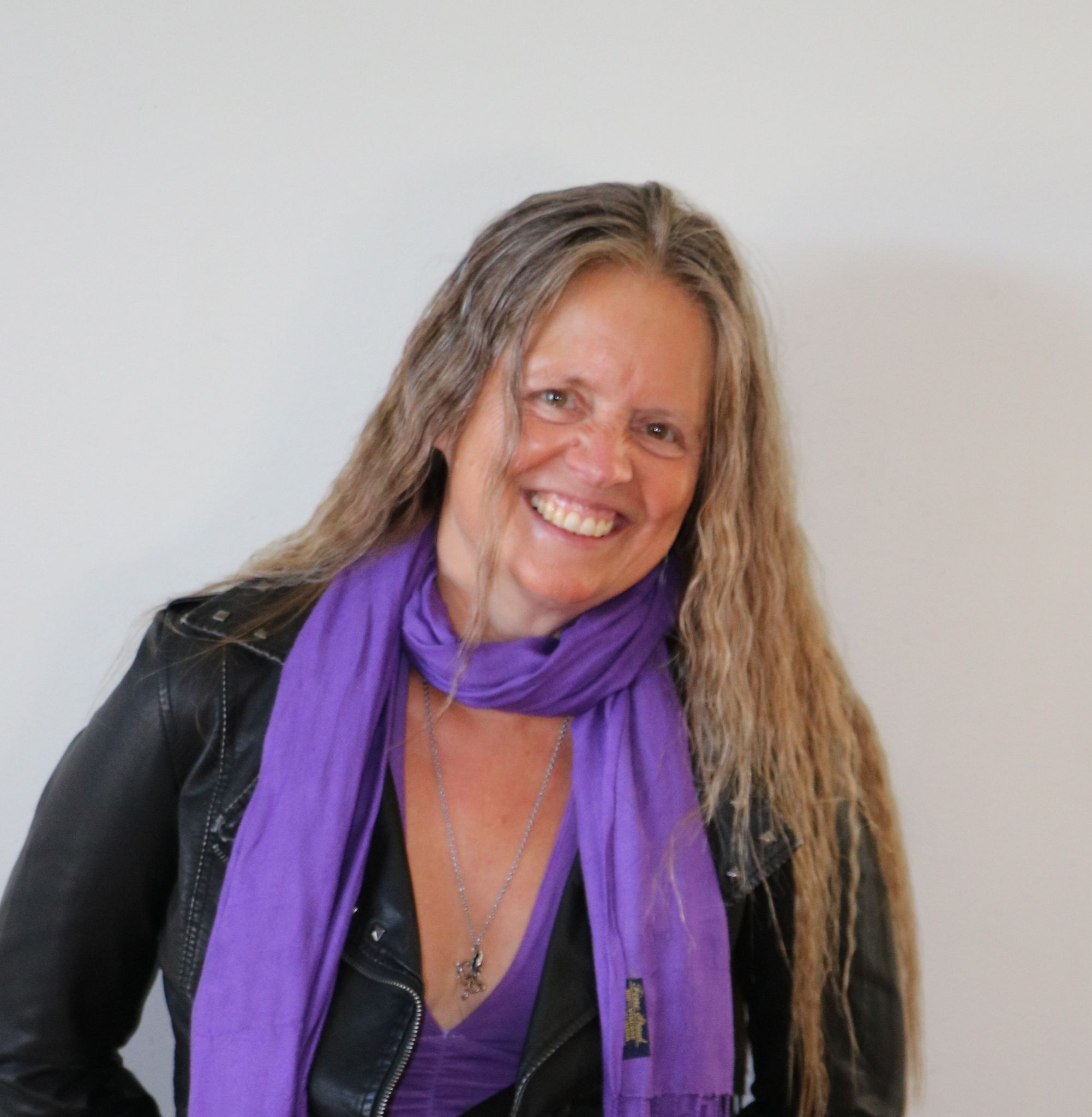 Vireo Karvonen
Vireo works with Tao Tantric Arts and work based on the Queen's Code to help women create more fulfilling relationships with themselves and others. She delivers lively classes on how to treat men, so that they treat you like a queen! And thus build deeply loving, respectful relationships.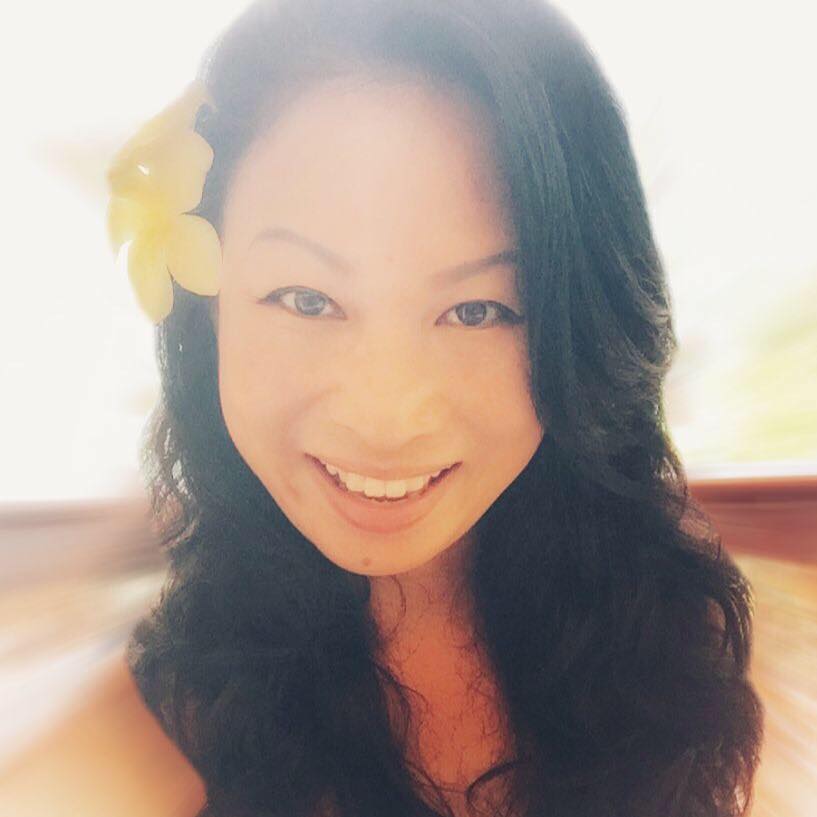 Teresa Ong
Teresa teaches soul work, and will be guiding you how to move from relationship karma (old patterns) to dharma (your soul's path). She will guide past-life regression techniques to help you hear the true calling of your soul.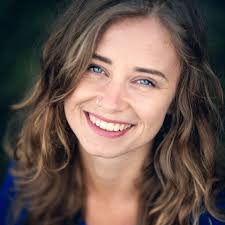 Aurika Valan
Aurika will be facilitating a process to clear old relating styles and to process through emotional release. Get ready to let go of past pains, rage, frustration and heartbreaks.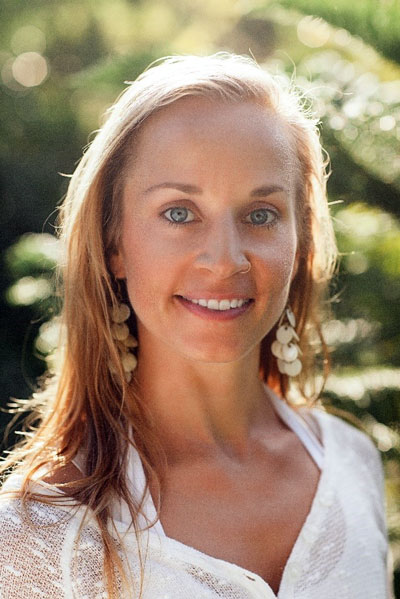 Suriya Nicole Nitschke
Suriya is teaching about developing awareness of the anima/animus, inner masculine/feminine in order to see how patterns play out in relating.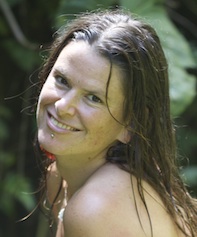 Sonja Shradha Devi
Shradha is a leading voice in the feminine empowerment movement and will be guiding a process for releasing blocks to intimacy and creating next level love.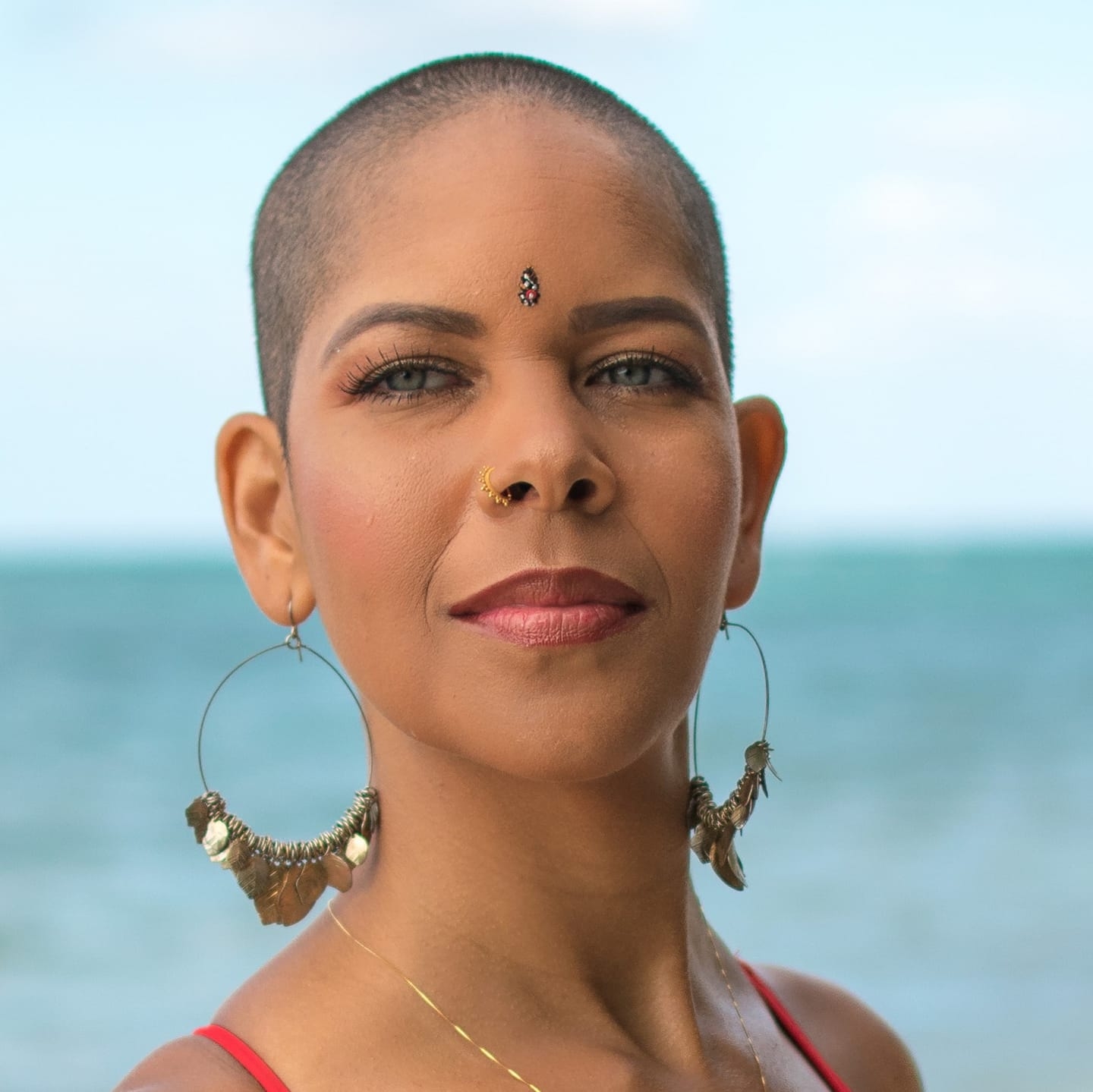 Mandi Sphurana
Mandi is a queen of self-love and self-empowerment, and will be guiding you into the relationship with yourself that underlies all others.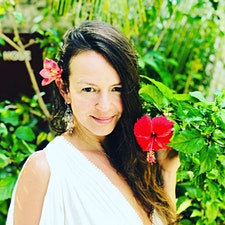 Rachel Whitehead
Guiding you through your trauma-healing to deepen self-love and the ability to show up for relating.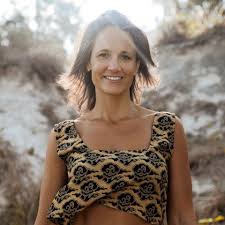 Justine Baruch
Exploring attachment styles that affect our relating, and communications tools for conscious dating.
Free Access to our Private Online Membership
We know that this deep inner work is best supported by a community on the same journey. And so we have created an online membership group, which gives you a safe space to share your experiences, questions, challenges and triumphs.
Once you join the symposium we will send you your own personal link to enter in to the Call in you King group space.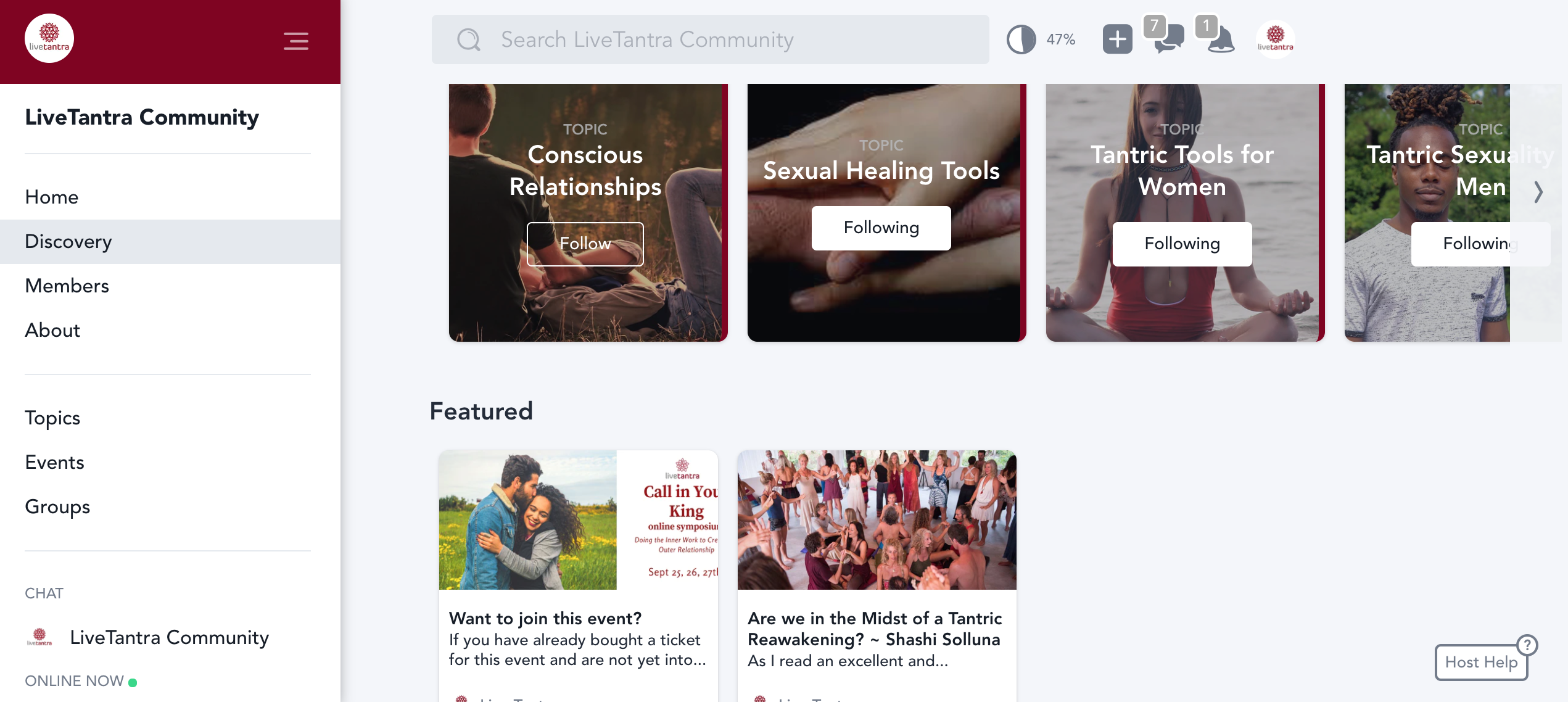 Your Instructor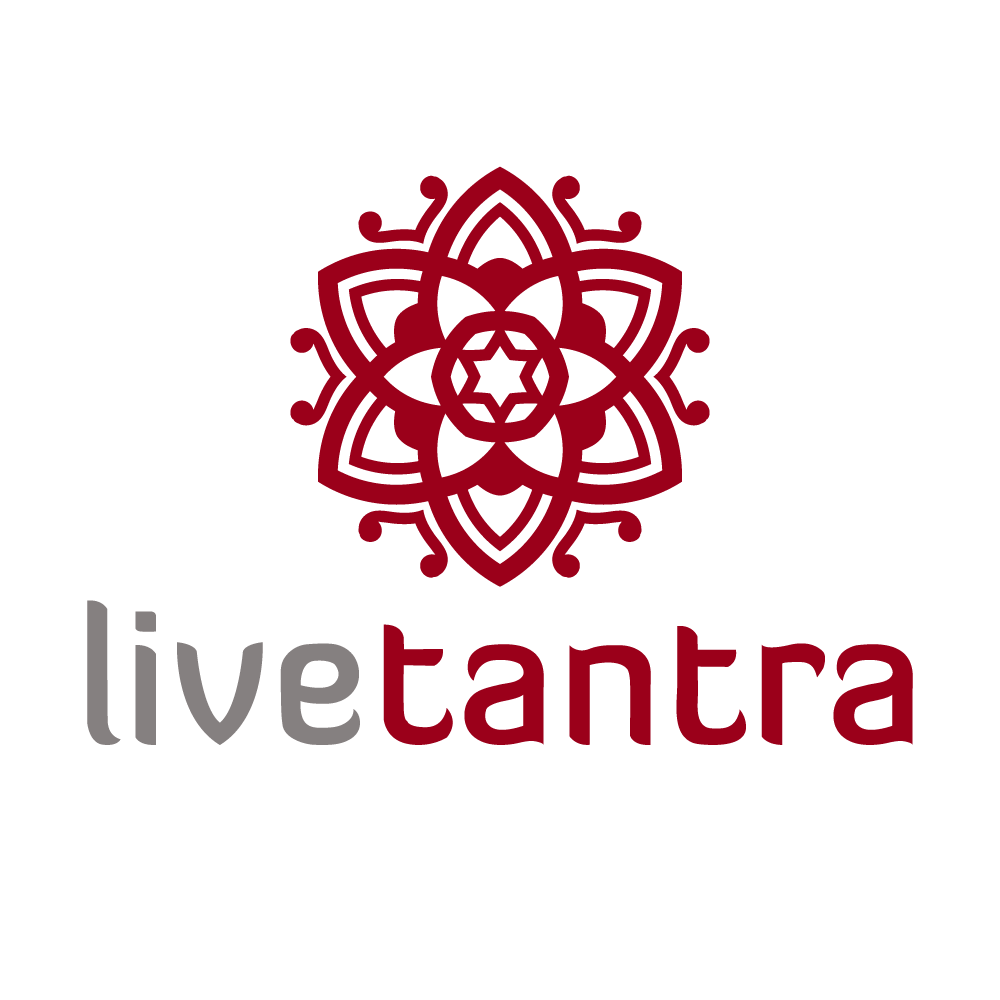 LiveTantra is the world's first Tantra online channel, offering a huge range of tantric content for both beginners and advanced practitioners. We offer masterclasses, courses, live events and community. Featuring +50 teachers, all who have been selected for their in-depth training in Tantra and having a good history of ethics and integrity in the field. LiveTantra brings you trustworthy tantra, all in one place!
Course Curriculum
Setting Intention
Available in days
days after you enroll
Letting go of the Past
Available in days
days after you enroll
Developing Self-love
Available in days
days after you enroll
Frequently Asked Questions
Is this only for women?
This course is designed for women, or those who identify as women, and is taught by women (with one male guest teaching us what men want in a conscious relationship). So as a man, you're welcome to join, but it might not be that helpful for you! Look out for our Tantric Hero's Journey instead!
Do I need to be actively looking for a partner?
No, this course serves women at all stages from recent heartbreak, having time with yourself outside (a relationship break), or really ready for a new partner.
Will there be an ongoing support group?
This symposium comes complete with access to our private membership site, to a group of those who follow Call in Your King. You can join us there for ongoing discussions, videos, articles and live sharing circles.
What if I am already in a relationship?
This symposium would also serve women in a relationship to find ways to clear unhealthy relationship patterns and call in a higher level of relating with your current partner.
Prepare for a deep dive journey into yourself, and a radical shift in your relationships. Are you ready to Call in your King?